Title
History of Ecat Development
In early 2012 I travelled with my due diligence scientist Mr. Donovan to meet Andrea Rossi in his office in Miami.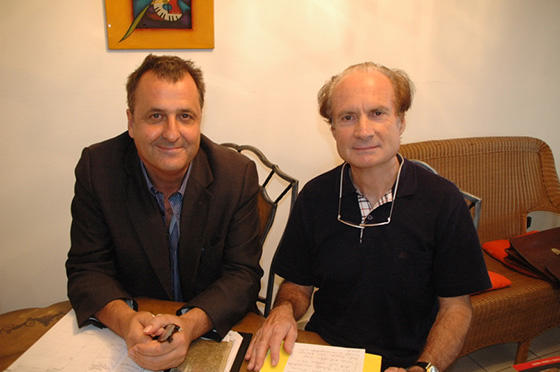 Licenses were discussed and the first contract was signed.  Funds were delivered to Mr. Rossi shortly afterwards, meeting his deadlines.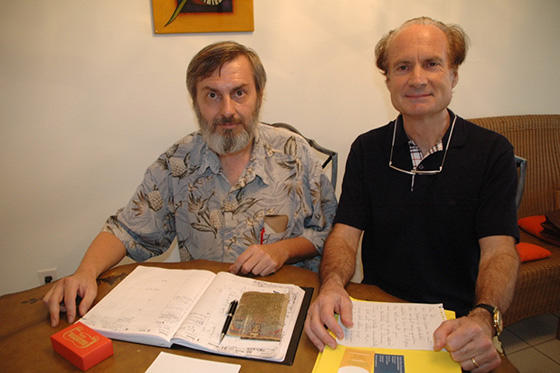 Andrea Rossi and Mr. Donovan in Miami office discussing various aspects of cold fusion. 
Mr Donovan also had some unique ideas to discuss with Rossi.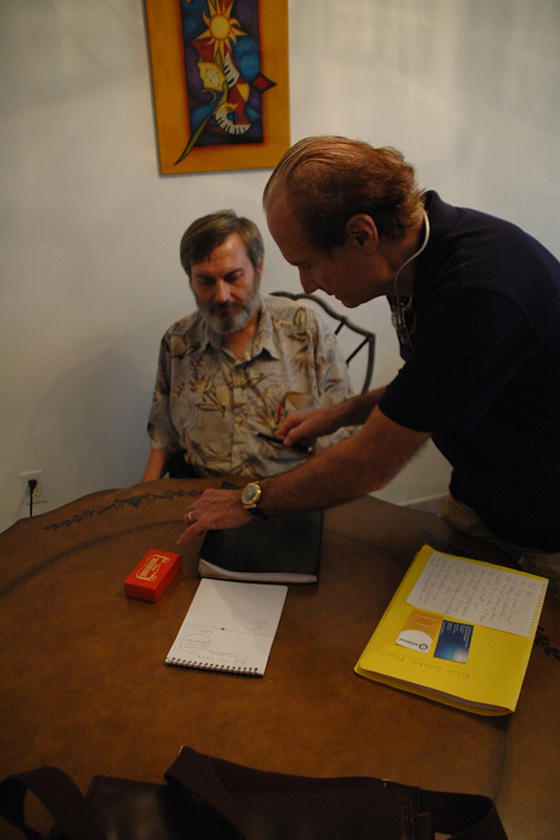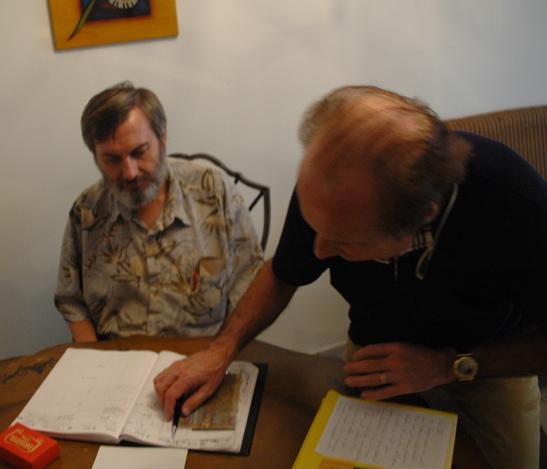 2012 at Rossi Bologna factory
In a few months after our initial meeting at Rossi Miami office,  we were invited to come to his Bologna Italy factory.  The so-called 'Warm cat' was in a process of development and we were able to witness him experimenting with the Ecat reactors.  He had a stable reaction, and it seemed to be going into self-sustain mode.  I bought several interested parties to the factory who were interested in the Ecat licenses and investment. My due diligence scientist Mr. Donovan also make this trip to Italy, to inspect the 1Mw Ecat system.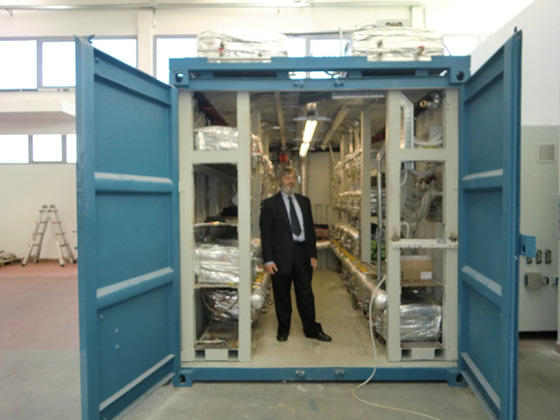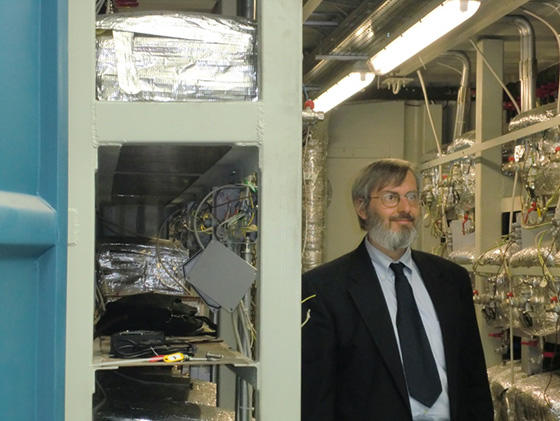 William Donovan inside the 1 MW warm Ecat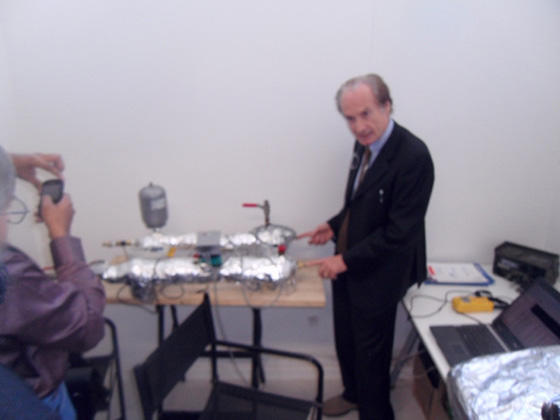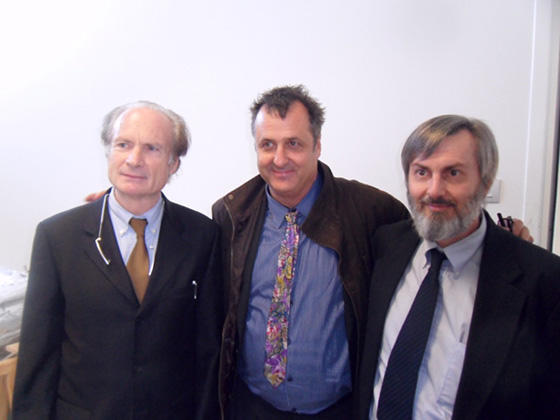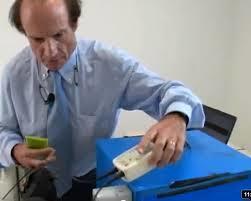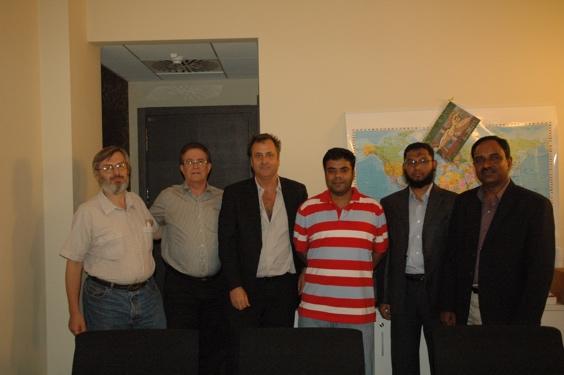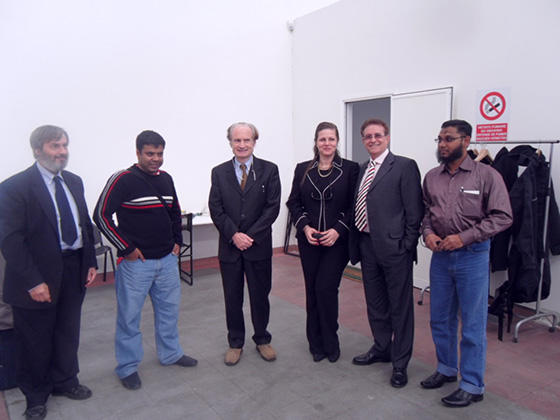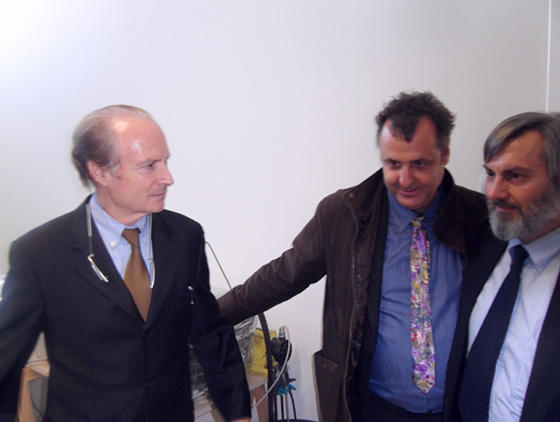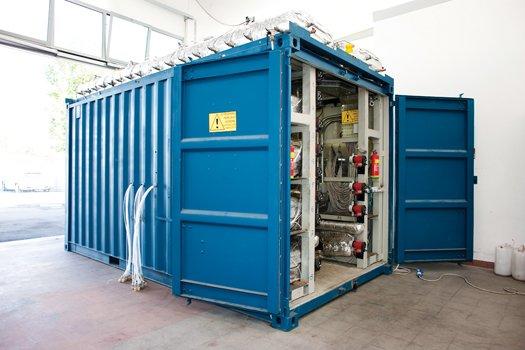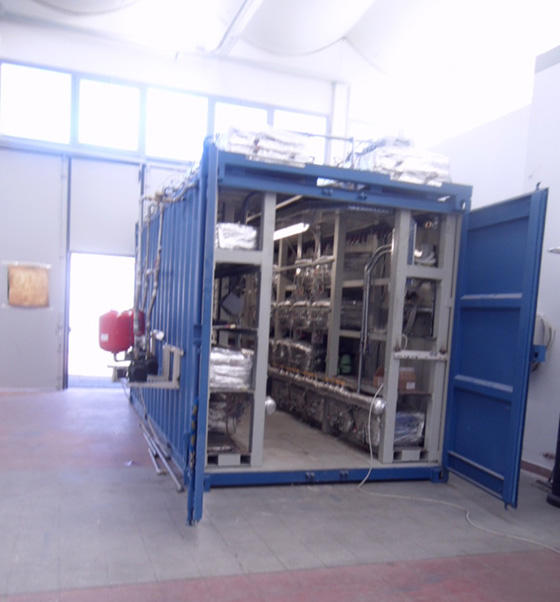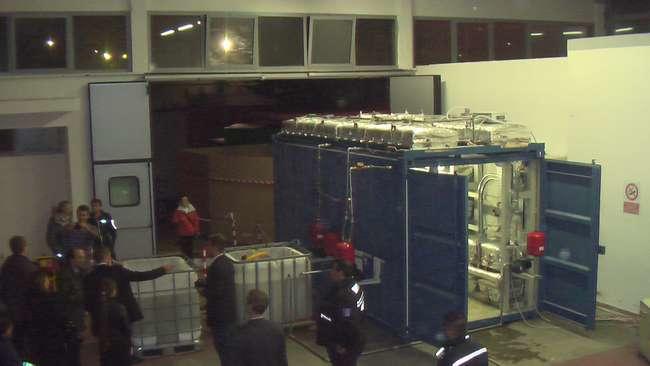 Later that year, when the USA company Industrial Heat got involved with their 10 M investment
The warm Cat was shipped from Rossi Bologna factory to Florida, for Rossi to keep the R&D going. This eventually lead into the 300 day testing of the warm Ecat in 2016. Industrial Heat were not satisfied with the results that Rossi got from the testing- and decided to pull out of further engagement. This lead to a court battle that was settled out of court. Rossi regained the USA and China territory license and Industrial Heat did not have to pay a further 90 M to secure the license.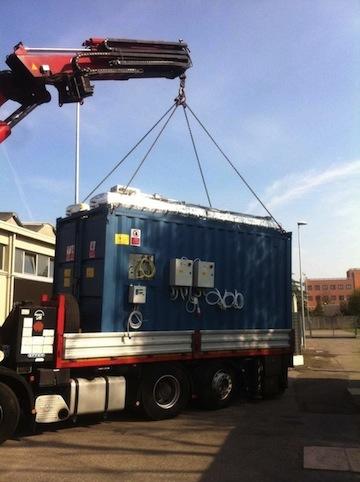 September 2012 ECat Conference
The first Ecat conference was held in Zurich Switzerland
All the licenses from around the world attended, including the German group.
It was well attended by over 300 scientist and business entrepuers.
Myself and Mr Donovan gave a presentation on adapting the Ecat heat to electricity and its potential use in desalination. Rossi gave a talk and we were on the panel for open questions from the audience. It was a high-energy conference and every one was excited about the possible release of cold fusion into the world. However, that was delayed for several more years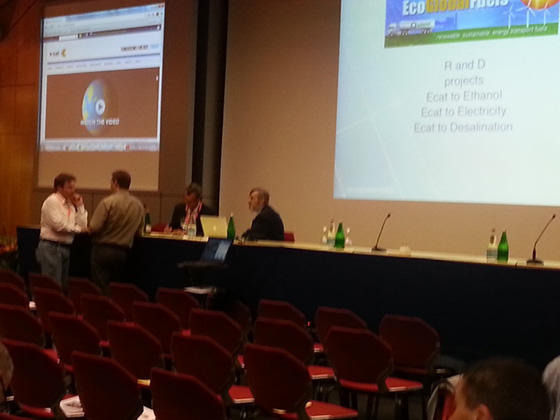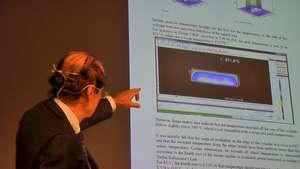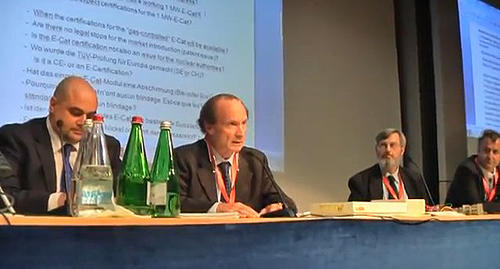 From left to right
Fulvio, Rossi , Donovan and myself
On the panel to discuss Ecat applications at the Zurich conference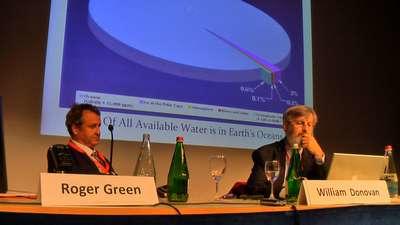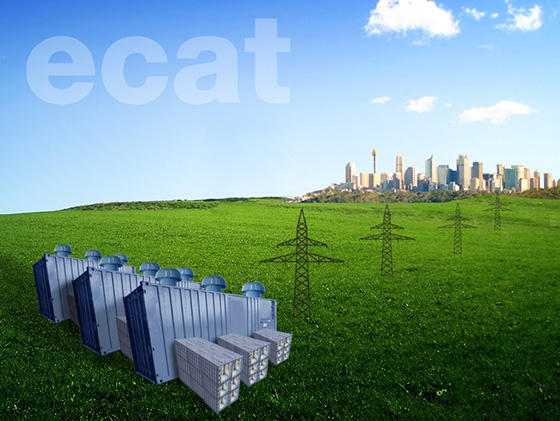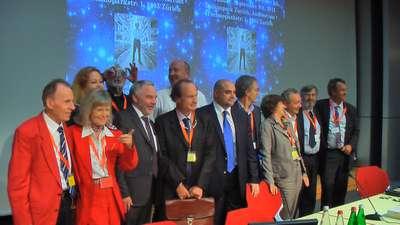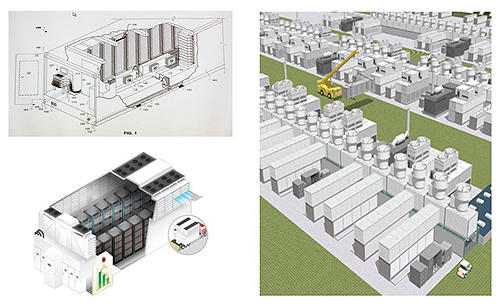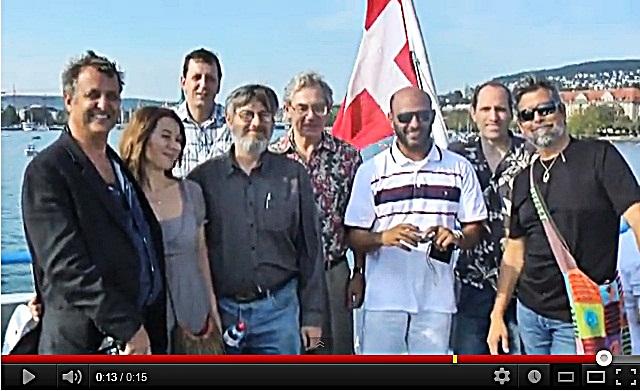 Fun on the Zurich Lake with Ecat conference attendees.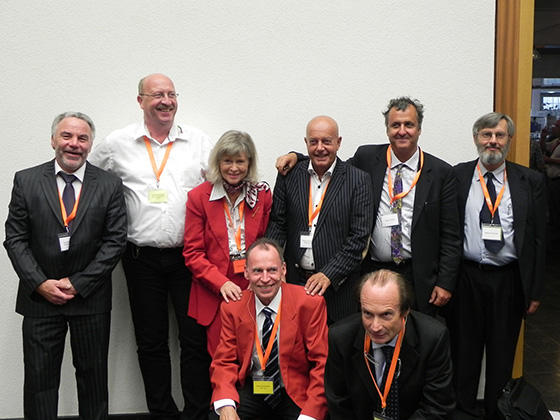 A group of Ecat investors and licensees, with Andrea Rossi, taken at the Zurich conference
Andrea Rossi meeting with Roy Wise, the licenses for South Asia, which includes the Indian continent territory
2015-2018
There was a Ecat demonstration in Sweden and the development of the HOT Ecat reactor (QX)- much higher temperatures. Rossi also conducted a 300 day trial of the warm Ecat.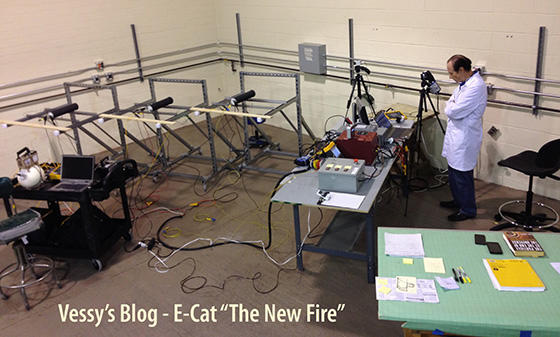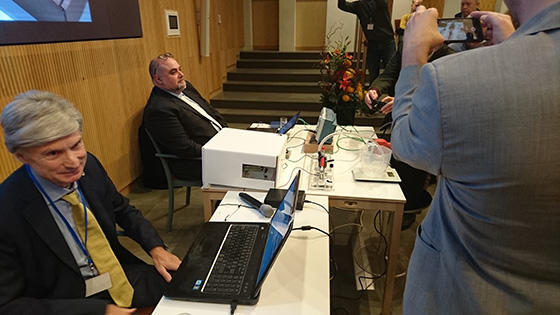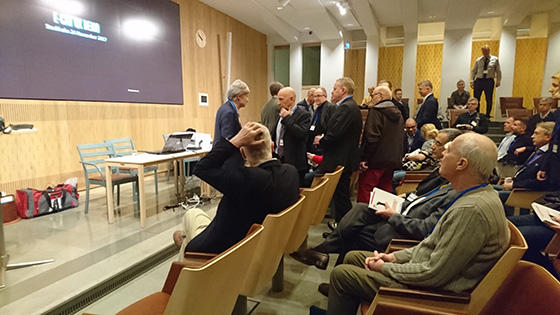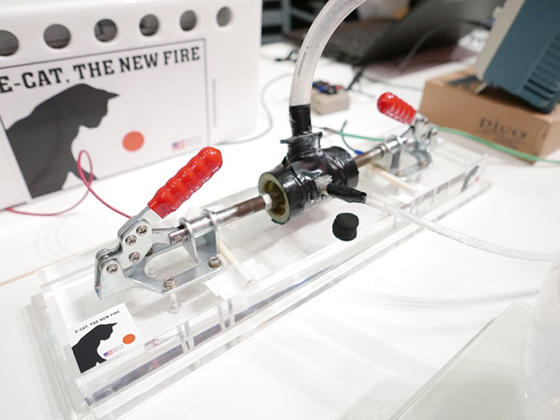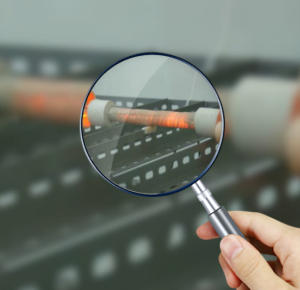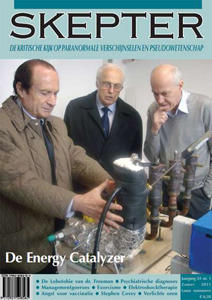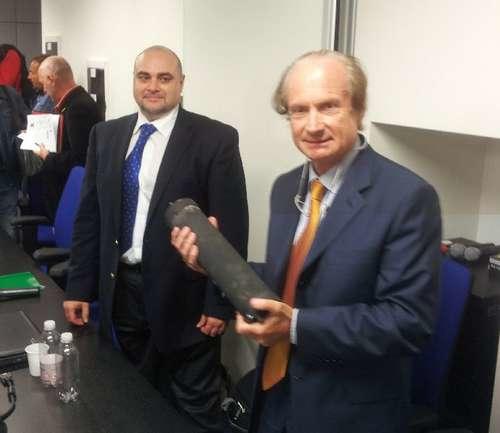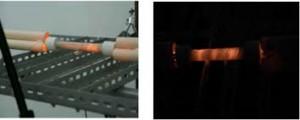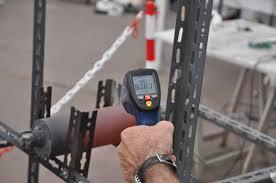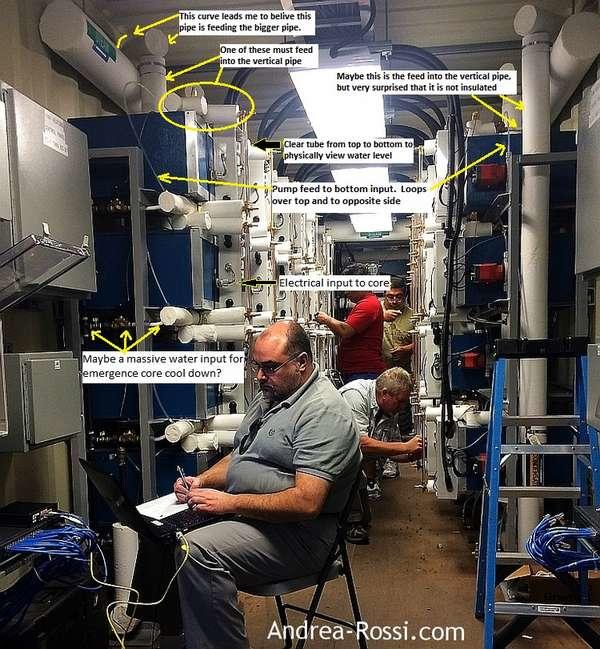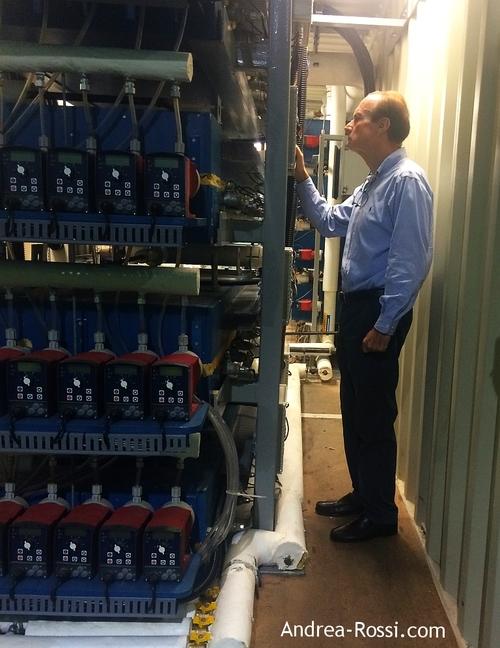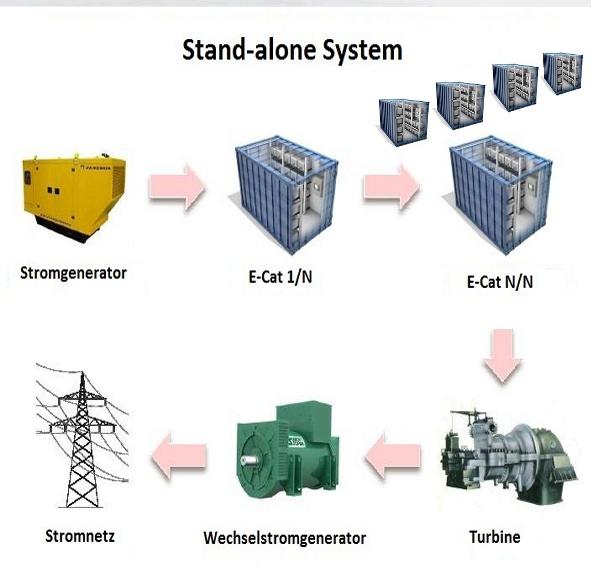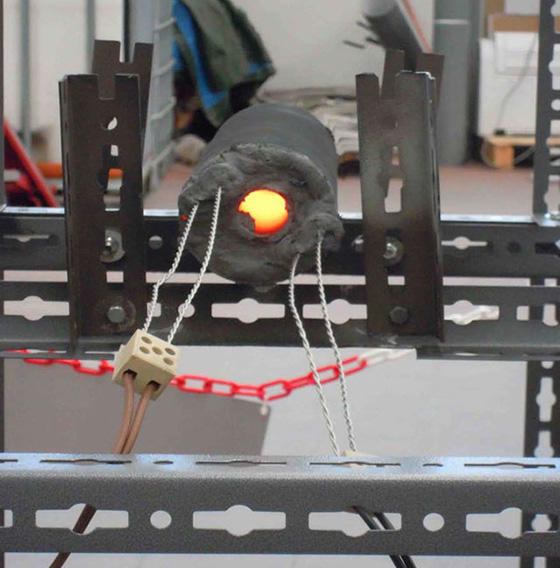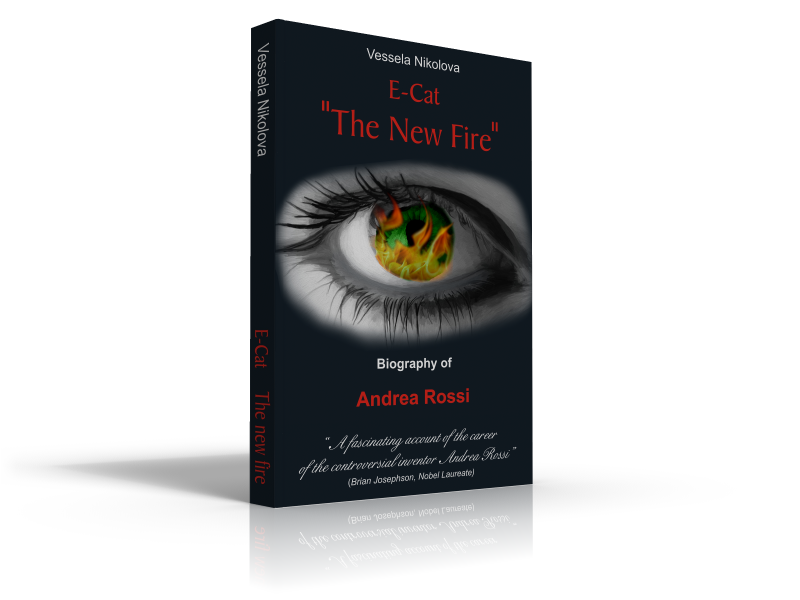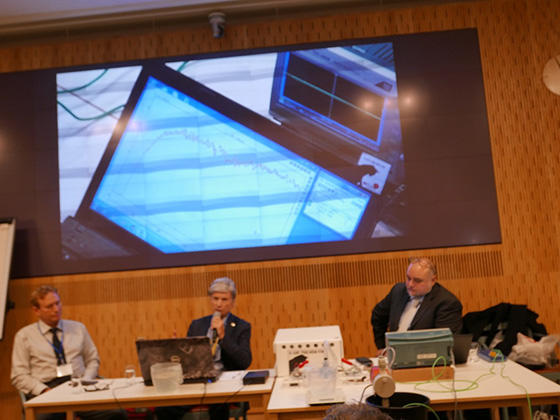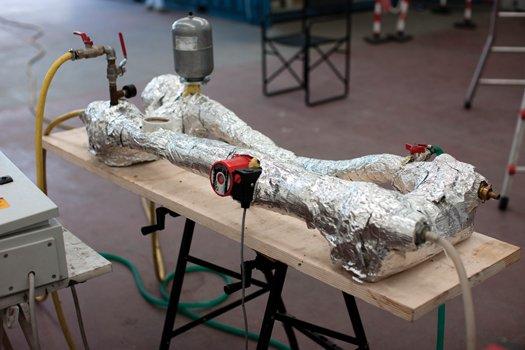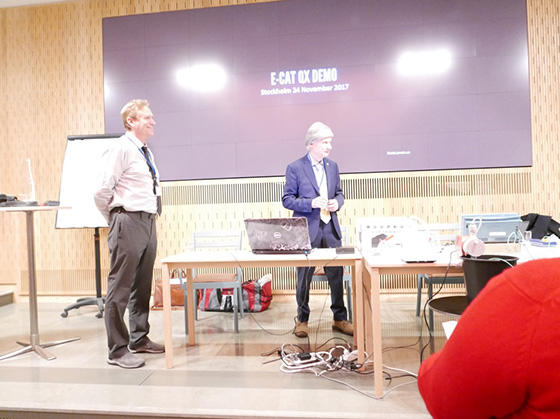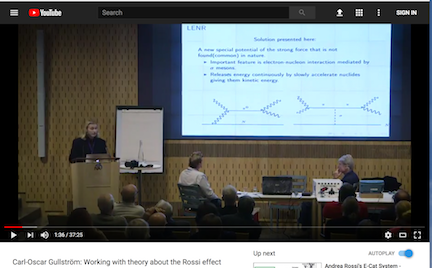 Released on the Ecat SK Jan 31st 2019
No images yet = but soon we hope to have images of it actually working on a factory setting in the USA by the end of the year!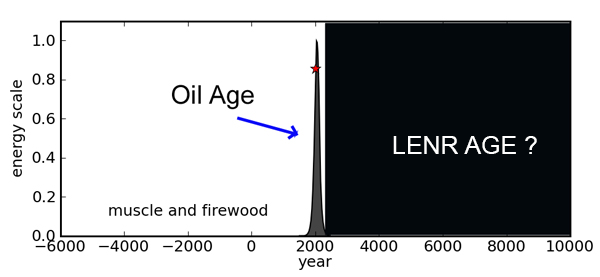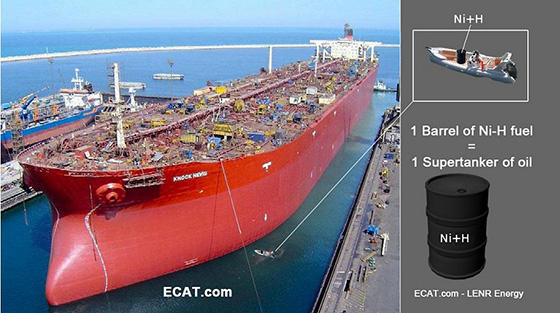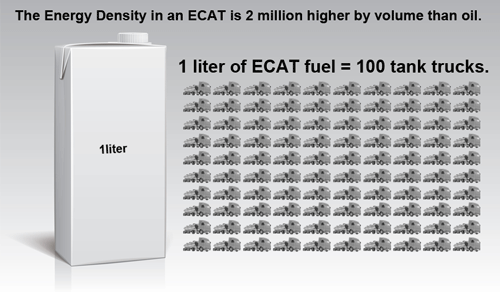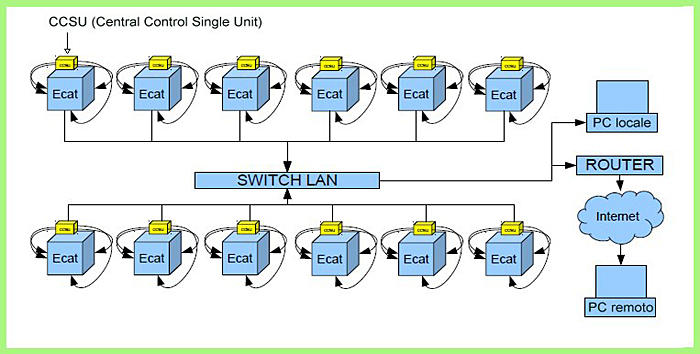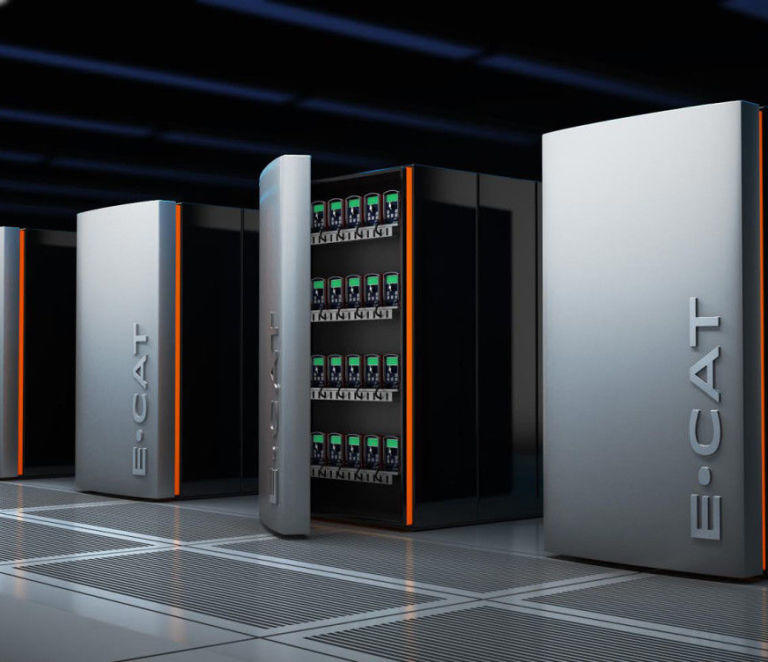 Ecat.TECH
Licensee's for the following countries:
All of the African continent and
India
Japan
Korea
Spain
Portugal
Pakistan
Bangladesh
Sri Lanka
Philippines
Vietnam
Thailand
Cambodia
Malaysia
Singapore
Nepal
Bhutan
Laos
Brunei
Burma

Enquires: ecat@earthlink.net